Request Demo

Strong points
Total integration in the Vertical Booking CRS.
Dedicated technical support team that intervenes in the setup phase and in the operational phase, coding the information in the best possible way (places, rate plans, distances from reference points) and defining the best sales strategy.
Define negotiated rates with the main world consortia (Carlson Wagon Lit, BCD Travel, American Express, etc.) and large multinationals (Siemens, FCA, HSBC etc.) through RFP tools.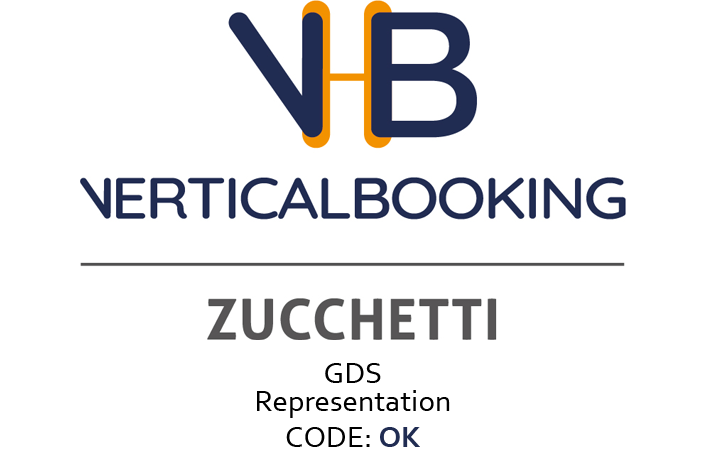 Preferred partnerships with various consortia to ensure visibility and revenue opportunities.
Image management in collaboration with an international partner that offers an intuitive system for distribution on GDSs.
Marketing tools aimed at increasing bookings (e.g. marketing messages and promotions).
Collaboration with the most well-known commission payment systems to simplify their management.
Advantages for hotel groups
Performance view (commissions, turnover, ADR...) at group level
Training, support, advice and guidance from experts in choosing the group's sales strategies