Request Demo

Strong points
Integrated in the Vertical Booking CRS.
It allows the reading of data from the main distribution portals in real time and translates it into easily understandable graphs or tables.
It allows the mapping of rooms and rate plans, so as to be able to extrapolate timely reports on precise combinations.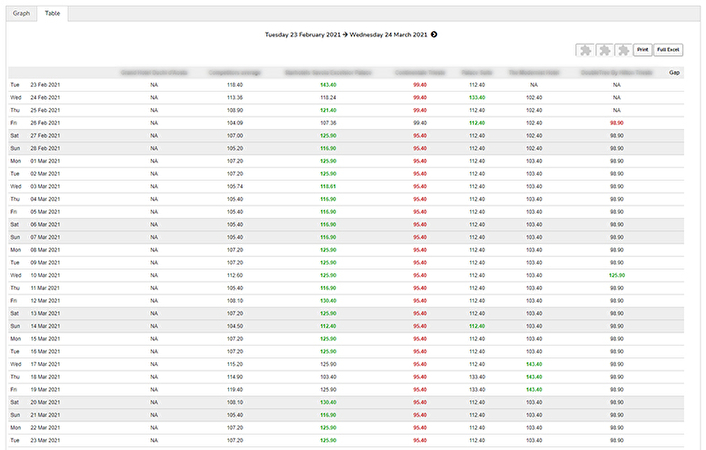 Allows you to monitor up to 10 competitors.
It allows you to schedule daily readings and on demand readings configured on different parameters (Number of people, Length of stay, Period) to always be updated in real time on the price of competitors.
Possibility of having a differentiated price report on individual channels.